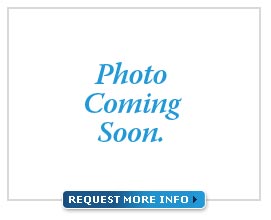 Santa Maria is the finest in luxury living from the private marina located on Biscayne Bay to the state of the art roof top fitness center. As you stroll though the courtyard and tropical paths you will be captivated by the beautifully landscaped grounds, cascading waterfalls and spectacular architecture.
You will find a relaxing gazebo, jacuzzi pool and tennis courts, as well as, the Santa Maria Mansion which now serves as the Club House for residents and their guests. A historic reminder of "Millionaires Row", the Club House encompasses over 6,000 square feet and features a broad arrangement of social activities.
With the excitement of South Beach and shopping of Coconut Grove just minutes away, you will always fell like you are on vacation at Santa Maria.