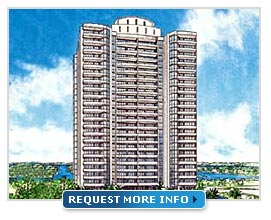 Experience the joy of oceanfront living at L'Ambiance Beach in Fort Lauderdale.
You will be greeted by cascading waterfalls and fountains surrounded by tropical landscaping. With dramatic views of the Atlantic Ocean and Intracoastal Waterway, L'Ambiance Beach is luxury at its best.
Offering a wide range of leisure activities from a state of the art fitness center, sports lounge, business center and pool with jazucci, residents and their guests will fall in love with their own piece of beachfront paradise.